Appliance Repairs, Installations and Handyman Services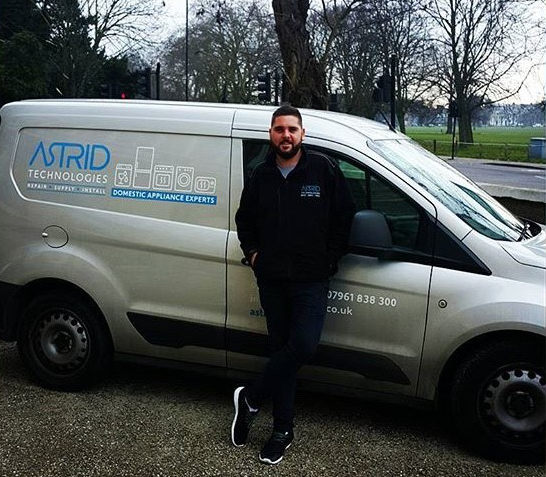 Astrid Technologies is a family-run business offering top quality home and appliance maintenance services to London and the surrounding areas since 2011.
We strive for complete customer satisfaction and have a highly qualified and determined team of engineers to ensure that whatever problem you are experiencing - be it woodworking, cosmetic, plumbing or with an electrical or gas appliance - is resolved in no time and at the best possible price. Click here to see a list of our services.
All maintenance work mentioned above is only a part of what we cover. If you have any other requirements please contact us.